Bibleway Camp is a summer camp which is held once a year at Vauxhall Farm in Suffolk, the UK. The week is organised and run by a group of Christians who want to take the opportunity to share Jesus Christ with all who come to the camp.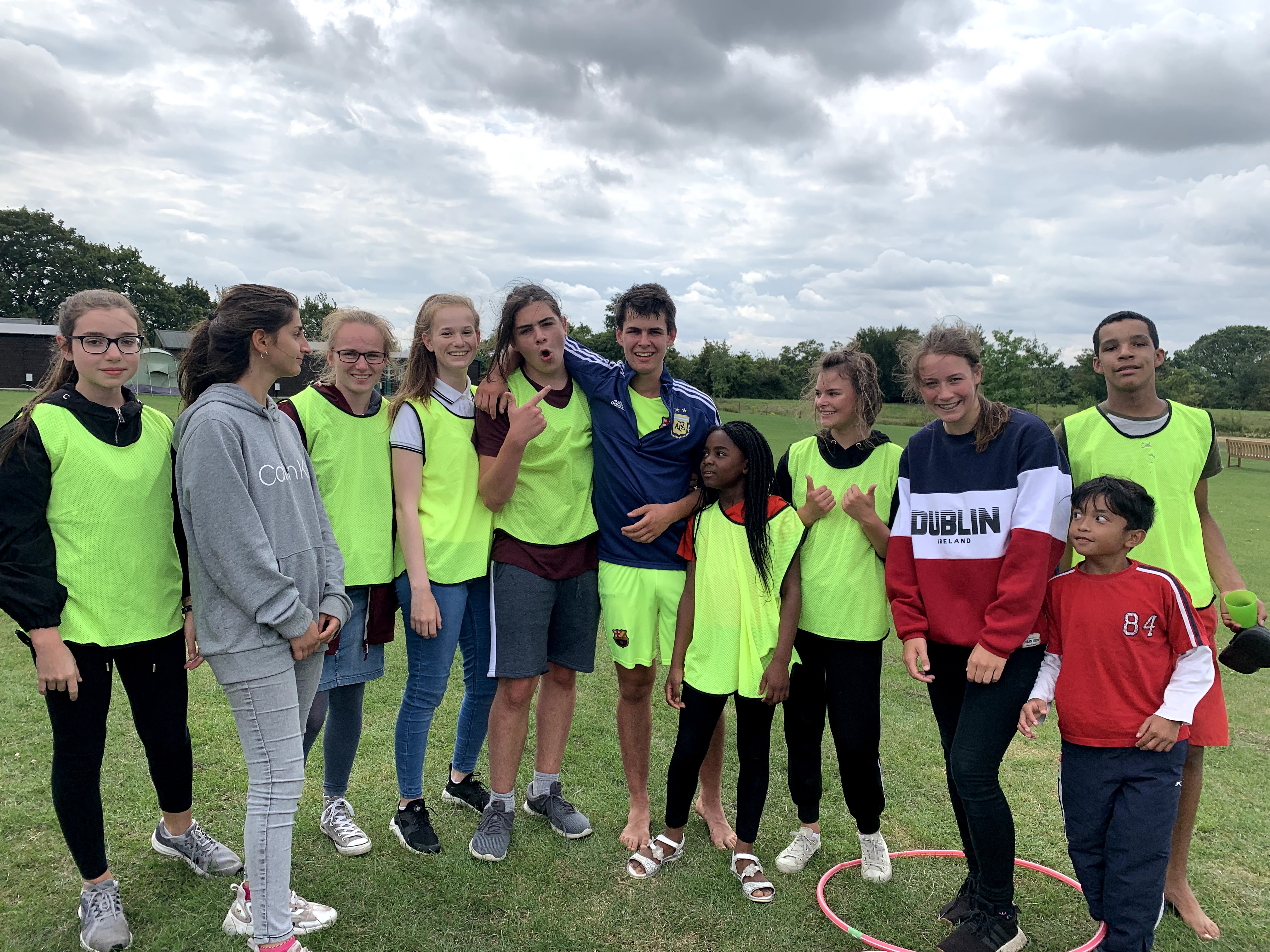 During the week we all get involved in different activities on and off-site. We love getting to know the young people who come from so many different places in the UK and the rest of the world! One of the things we enjoy at camp is seeing so many young people get to know each other; all coming from different backgrounds and places, with different languages and interests.
We believe the most important moments at camp are those we spend hearing, speaking and thinking about God's word, the Bible in small groups and as a whole camp. The Bible tells us about Jesus Christ – and this is what Christianity is all about – a Person! We encourage the campers to think about what they've heard, to ask questions and to look further. In the Bible a man called Nathanael questions a man called Philip about Jesus. Philip had already met Jesus and his response to Nathanael is to "Come and see". Don't just take anyone's word for it, come and see for yourself, who is this Jesus?!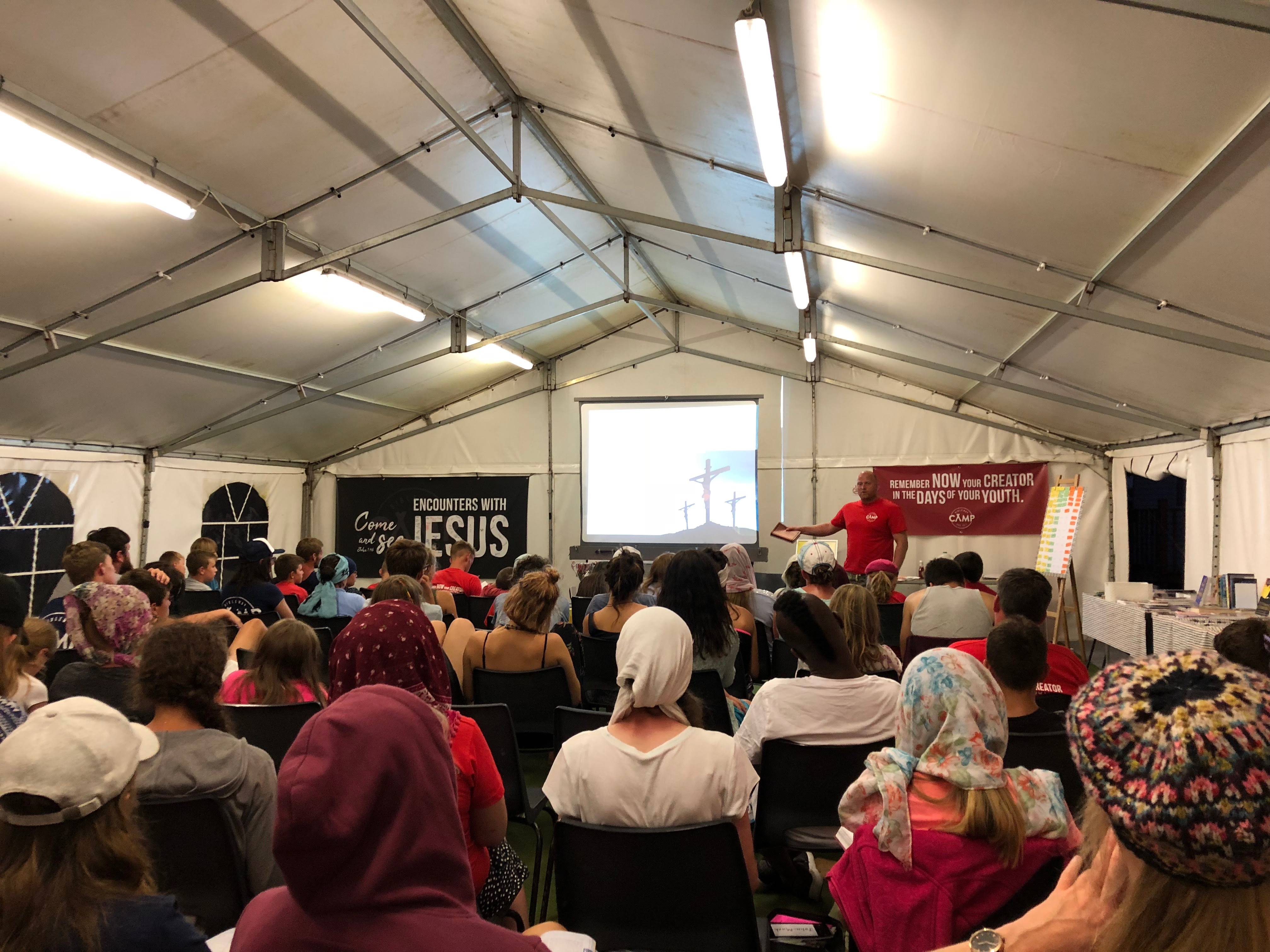 Activities
The week at Bibleway is packed full of fun activities.
On-site we use the swimming pool as much as possible, slip and slide on our giant waterslide, water fights (the better the weather, the more we have!) and lots of team challenges. We use the field and sports barn for hockey, badminton, football, volleyball, frisbee and more.
Throughout the week we allow for some good down time and lots of the campers enjoy doing crafts at these times. We also have one whole morning dedicated to crafts. We head off-site for day trips to the beach, activities at Rendlesham Forest and Thorpe Woodlands Adventure Centre.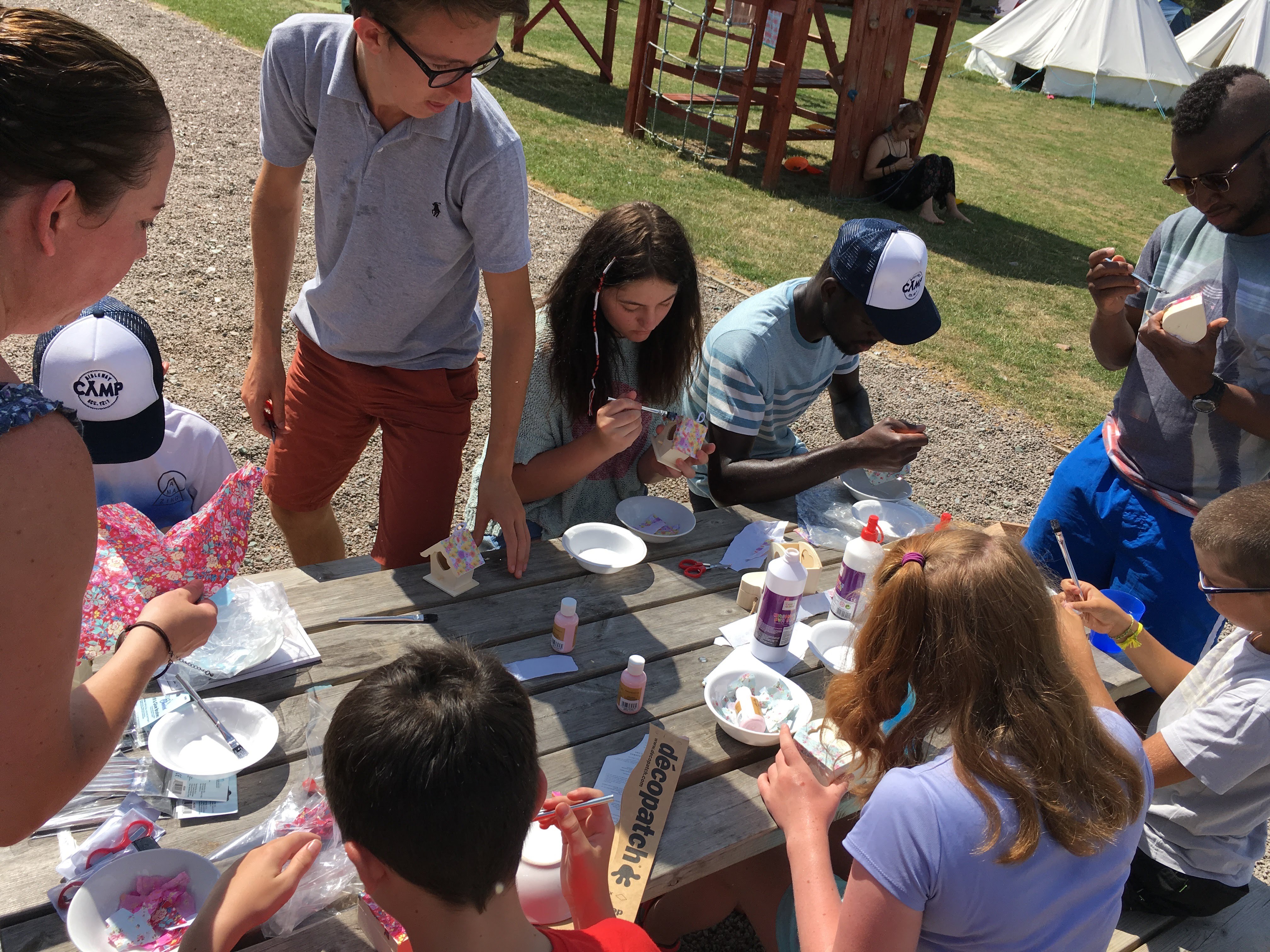 Beach day
A day on Lowestoft beach! We spend the day swimming in the sea, playing beach volleyball and other games, competing in the annual sand sculpture competition and rounding it all off with a good old tray of sausage and chips. Pass the ketchup!
Rendlesham Forest
We head to near-by Rendlesham forest to see who can build the best shelter/den. Which team's den can withstand the elements?! We also play a wide-game through the forest which allows everyone to blow off some steam. 
Thorpe Woodlands Adventure Centre
We spend a whole day each year at the fantastic facilities at Thorpe Woodlands. Trained instructors lead the activities. In the past we have enjoyed:
Archery
Canoeing
Kayaking
Caving
Zip wire
Climbing
Giant swing
High/low ropes
Mountain biking
Power fan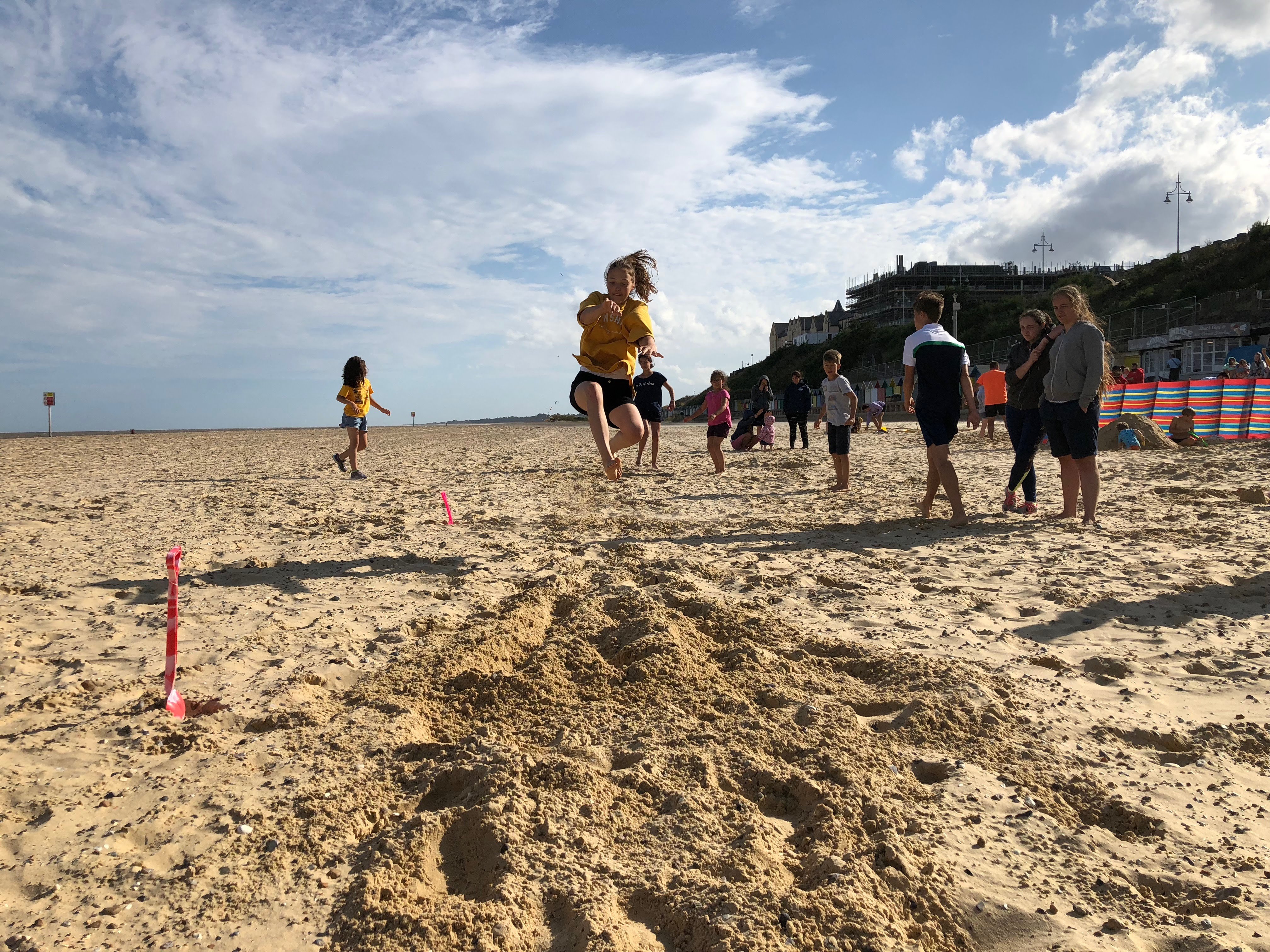 Campsite
The campsite we use is on a well-kept meadow of six acres, set in lovely farmland countryside, twenty minutes from the towns of Ipswich and Colchester.
The accommodation includes 15 cabins with electric heating and lighting. Each cabin sleeps between two and eight campers. There are also several tents provided by Bibleway.
Other facilities include a large playing field with football pitch, large indoor sports hall for netball, badminton, Futsal and other sports, an indoor swimming pool and games room.
There is a large shower and toilet building with very suitable facilities.
More information can be found on the Vauxhall Christian Trust website.
Safety
Bibleway is made up of an experienced and enthusiastic team of helpers, who work together to provide high safety standards. We have qualified first aiders, a doctor and nurses on the team.
All helpers undergo appropriate checks and we work according to a safeguarding policy which is reviewed annually.
We work to protect your privacy and ensure transparency in the processing of your information.
Bibleway has an appropriate liability insurance.
If you have any questions or would like to view our policies, please contact us.
Online Safety
Bibleway has an online presence and makes use of various platforms. Online platforms are varied and changing. Bibleway endeavours to keep up to date with best practice and adapts accordingly, working according to an Online Safety policy and code of conduct.
Website with helpful advice for keeping safe, informed and accountable when using the internet: